May 31, 2019
I'll be doing a few things next week at WWDC 2019 and wanted to pass along my schedule. Hope to see you at one or more of these happenings!
Tuesday: Micro.blog Meetup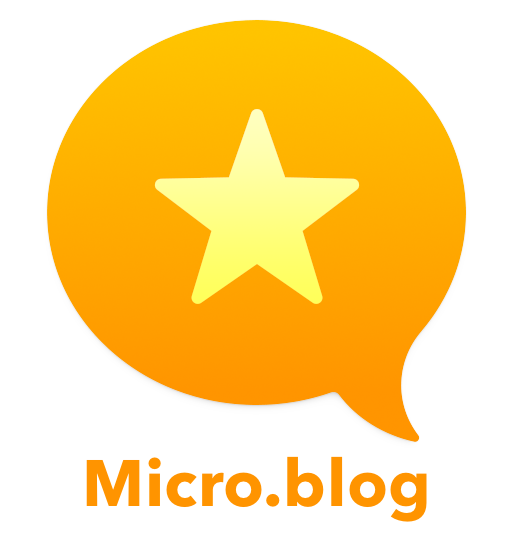 Tuesday at lunch time, I'll be at the Micro.blog meetup at the Grace Deli, across from The Hilton.
My good friend—and meetup organizer—Jean MacDonald and I co-host The Weekly Review, a 'microcast' podcast about personal productivity hosted on Micro.blog.
Stop by and say hello! We'll also have The Weekly Review stickers to hand out. You can RSVP here.
Micro.blog Meetup, June 4th, 12 – 2 pm
Wednesday: LIVE near WWDC 2019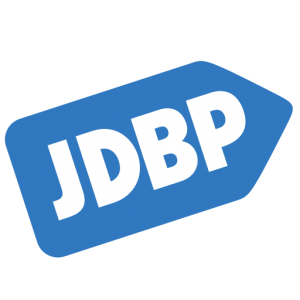 Wednesday night, my band, James Dempsey and the Breakpoints, _performs our 8th annual _LIVE near WWDC show. The party starts at 7 pm—tickets include an open bar. The band goes on at about 8:30 pm, playing a full concert of original, humorous, programming-oriented, and yes, even chart-topping music.
But the night is more than just music and fun—it's a benefit concert for App Camp For Girls, with ticket proceeds going to support their mission. Come on out on Wednesday night to a great event for a great cause!
Tickets are still available but going fast. Click through to get all the details and buy tickets.
James Dempsey and the Breakpoints, LIVE near WWDC, presented by Capital One
Wednesday, June 5th, Doors open at 7:00 PM, show starts at 8:30 PM. Party until 11:00 PM
Thursday: AltConf WWDC 2019 Week In Review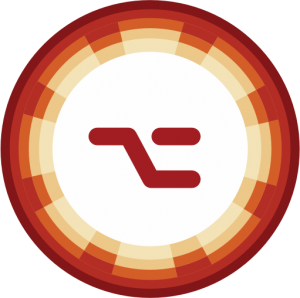 I'll be closing out the week at AltConf with my sixth annual WWDC Week In Review, a lighthearted look back at the announcements and events of the week.
After a week front-loaded with announcements and technical talks—this easy-going closing session of AltConf combines humor, music, and perspective.
Join me for what usually proves to be an entertaining and occasionally enlightening session.
And, as usual, there will be a bit involving a ukulele.
AltConf 2019, June 3 – June 6, 2019
Closing Session, Thursday, June 6th, 3:00 PM
A Busy WWDC 2019 Week + Stickers!
As usual, it will be a busy WWDC week with plenty of new announcements and technology to wrap our heads around. If you see me out and about during the week, please say hello!
I'll also have brand new James Dempsey and the Breakpoints and The Weekly Review stickers to hand out. Just ask for a sticker or two when you say hello!
I hope you can make it out to one or more of these events—see you at WWDC! •
---
Categories: Apple, Mac, Music, Software Development, iOS