LIVE near WWDC 2013
James Dempsey and the Breakpoints
Wednesday, June 13th
7:00 PM

Download event to your calendar. (Use Safari—Twitter app will choke on it.)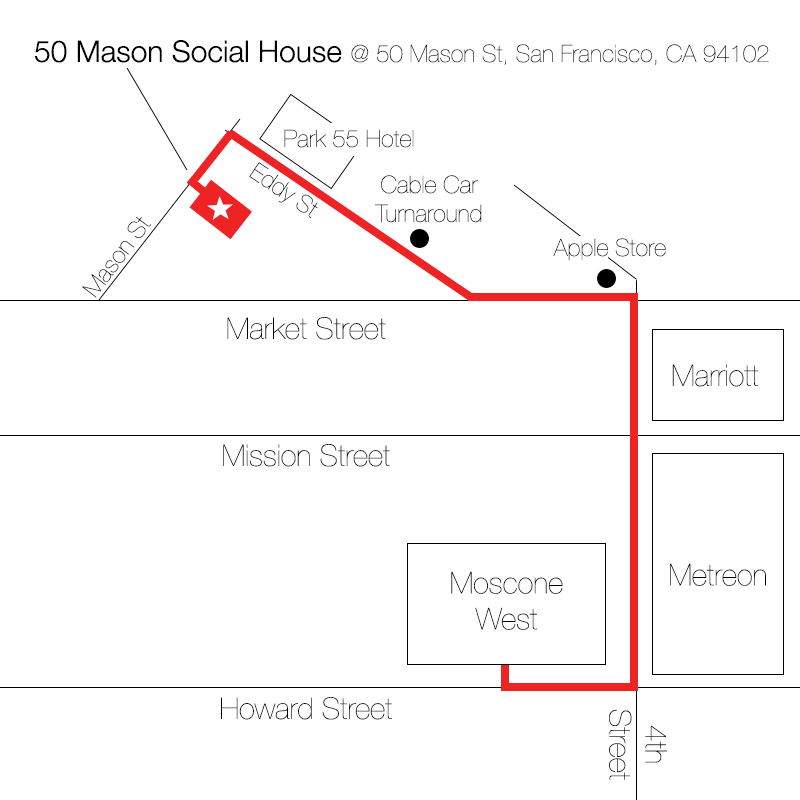 • Free Admission—No Cover
• Cash Bar
• No WWDC Ticket Required
• Just a few blocks from Moscone West
• T-shirts available for purchase
Come enjoy an evening of humorous and informative songs about Apple development technologies performed live by James Dempsey and the Breakpoints.
The show will feature the new single as well as favorites such as Hold Me, Use Me, Release Me; I Love View; Model View Controller and more.
---
Additional details:
• There are no tickets for this event.
• Arrive early for best spots.
• The venue is a bar—you must be 21+ years old to attend.
• Limited # of t-shirts available.  Early birds get their size!
• Don't take 'cash bar' literally. Credit cards also accepted.
• Hang out after the show and say hello.
• Follow @jamesdempsey on Twitter for show updates.