Where I'll be at WWDC 2021
June 7, 2021
I'll be doing a few things this week at WWDC 2021 and wanted to pass along my schedule. Hope to see you at one or more of these happenings!
Wednesday: LIVE near WWDC 2021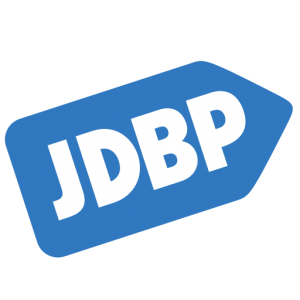 To celebrate the the 20th anniversary of James Dempsey and the Breakpoints, our annual LIVE near WWDC show is a little different this year.
I'll be joined by a panel of Breakpoints, including Brent Simmons, Jim Dalrymple, Jean MacDonald, and Daniel Steinberg for stories of the past performances, answering questions from the audience, some JDBP trivia and vintage prizes.
Plus, the debut of a new song, Futureproof. After twenty years of writing and performing these songs, it captures some of how I'm feeling at the moment and what I've learned is important. The new song has a lot of meaning for me and I hope you can join us to give it a listen.
But the night is more than just stories, music and fun—it's also a benefit for Black Girls Code. Sign-up for the event is free—we'll be encouraging attendees to donate to support their mission.
It's a free event! Click through to get all the details and join the event.
James Dempsey and the Breakpoints, LIVE near WWDC
Wednesday, June 11th, 6:00 PM Pacific
Friday: try! Swift Dub Dub WWDC 2021 Week In Review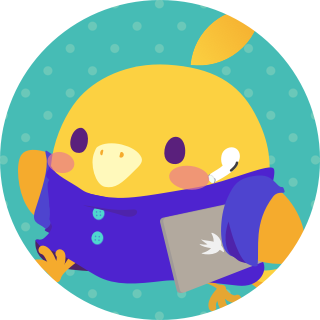 I'll be closing out the week at try! Swift Dub Dub with my eighth annual WWDC Week In Review, a lighthearted musical look back at the announcements and events of the week.
After a week front-loaded with announcements and technical talks, stop by for an easy-going little humorous song.
It's short, sweet and kicks off the festivities at _try! Swift Dub Dub_ at about 10 AM Pacific on Friday!
try! Swift Dub Dub, June 11, 2021
Opening Session, Friday, June 11th, 10:00 AM Pacific
A Busy WWDC 2020 Week
As usual, it will be a busy WWDC week with plenty of new announcements and technology to wrap our heads around. Feel free to follow me on Twitter and say hello!
I hope you can make it out to one or more of these events—see you at WWDC! •
---
Categories: Apple, Mac, Music, Software Development, iOS