Chicago Breakpoint Jam Recap
March 14, 2013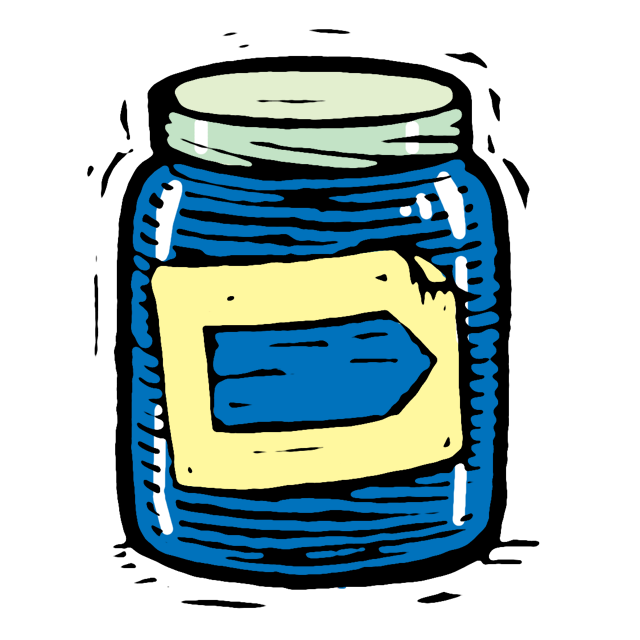 Last Friday night at CocoaConf Chicago, we had a lot of fun at the first Breakpoint Jam.
Thank you to those who stepped up as 'conditional breakpoints' for the evening to play a set of James Dempsey and the Breakpoints songs for the crowd:
The next jam will be at CocoaConf Dallas in early April.  I hope to see you there!
In the meantime, sign up for our newsletter to find out about live shows and music releases.
Daniel Steinberg on keyboard as the Breakpoint Jam launches into the first song of the night
Photo by Solomon Klein

James leads The Liki Song sing-along while Ben Scheirman strums
Photo by Solomon Klein

Ben Scheirman (left) and Brandon Alexander (right) in a little pre-jam jam>

Nathan Eror on a borrowed gypsy guitar
Photo by Solomon Klein

Brandon Alexander and Ben Scheirman on guitar, while James recounts the shock of an almost-dropped iPhone
Photo by Solomon Klein

A song about technology recorded by the technology the song is about. Wha?
Photo by Solomon Klein
---