August 14, 2014
The 2014 Fall Tour kicked off at CocoaConf Columbus with the most eclectic collection of instruments ever assembled for a Breakpoint Jam.
Eric Knapp—the first Conditional Breakpoint to play Chapman Stick.
Photo by Solomon Klein

James walks through the crowd singing about Model View Controller
Photo by Solomon Klein

Daniel Steinberg, legend of slide-advance keyboard.
Photo by Solomon Klein

Eric Knapp solos on the exotic Chapman Stick.
Photo by Solomon Klein
It was a night for newcomers to the Breakpoint Jam.
Every breakpoint in the house was conditional except for veteran Breakpoint Daniel Steinberg (@dimsumthinking) of Dim Sum Thinking. Daniel, fresh from the latest revision of his new book, A Swift Kickstart, delivered a fantastic keynote before working his slide-advance magic.
Eric Knapp (@ejknapp) of Madison College introduced the crowd to the Chapman Stick playing a solo song before giving familiar James Dempsey and the Breakpoints songs a new twist.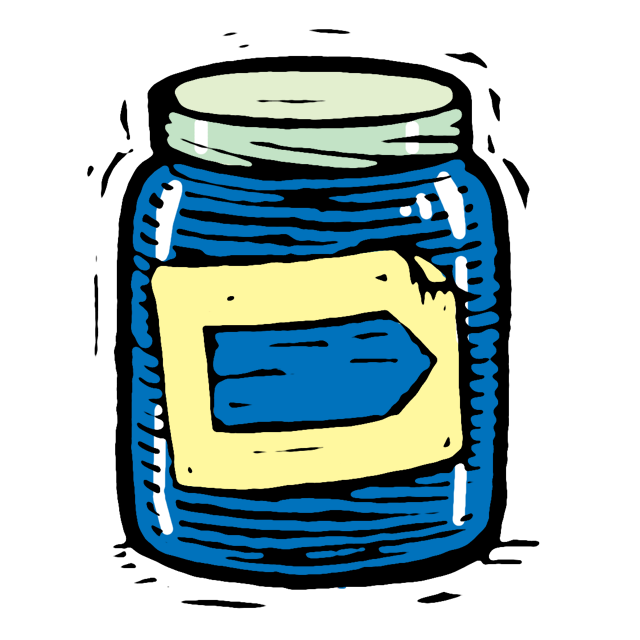 CocoaConf mainstay Will LaFrance (@wjlafrance) made his debut as a Conditional Breakpoint on classical guitar.
Reprising his initial performance in Washington DC last March, Mark Dalrymple (@borkware) of Big Nerd Ranch showcased his talents on trombone on Modelin' Man and vocals on The Liki Song.
Josh Smith (@kognate), co-author of the recently-released Build iOS Games with SpriteKit, arrived at the conference in the midst of transporting a xylophone across state lines, giving Josh a chance to join in the jam as well.
Thanks to everyone in Columbus, we had a great time and hope you did as well!
The Fall Tour continues in at CocoaConf Las Vegas in September, where James Dempsey and the Breakpoints will make their Vegas debut! •
Don't miss any of the fun, sign up to get email updates!

---
Categories: Mac, Music, Software Development, iOS